Kia America's 10th Year of Year-Over-Year Monthly Sales Increases
Kia America has been on a hot streak, achieving "Kia America's growth continues with tenth straight year over year monthly sales increases," and breaking numerous company records. While the automotive industry continues to evolve, Kia's success stands out as a beacon of growth. This blog post delves into the factors contributing to Kia's impressive sales figures, how kia vehicles sold by it compares to other automakers like Stellantis and Subaru, and the impact of electric vehicles on the industry.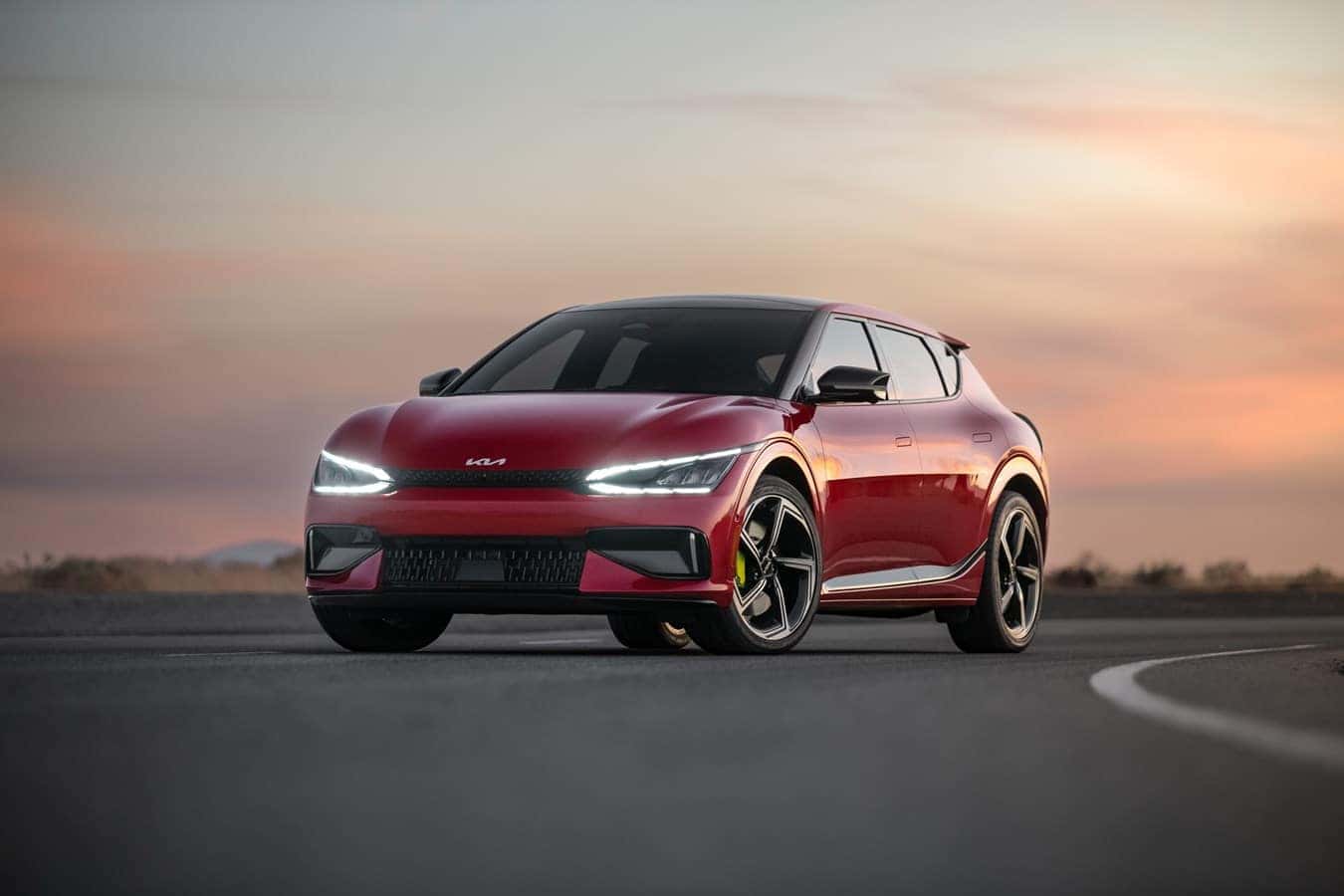 Short Summary
Kia America has achieved ten consecutive months of year-over-year sales growth, setting a new record in May.
The success is attributed to their modern design, technology, safety features and dependability. Particularly their popular SUV models driving 74% volume growth.
Kia has committed to an impressive electric vehicle lineup with Plan S aiming for 1.2 million battery EV's by 2030 & 50% gas conversion by early 2030s.
Kia America's Impressive Sales Streak
Kia America's remarkable performance is reflected in its ten consecutive months of year-over-year sales growth, with total May sales reaching a staggering 71,497 units, the second-highest monthly sales total in the company's history. Amid a transitional global and national economy and supply chain issues, Kia America has managed to excel and set itself apart in the automotive industry.
The company's success is a testament to its commitment to providing customers with quality vehicles and excellent customer service. Kia America has also been able to capitalize on its strong brand recognition and innovative marketing strategies to reach a wider audience. With its impressive sales figures, Kia America is well-positioned to continue its success.
Record-Breaking Sales Numbers
The company's sales growth is not limited to a single model, but spans across a range of popular vehicles. In fact, several models experienced notable increases in May, such as the Seltos (+171%), Stinger (+102%), Carnival (+80%), Soul (+45%), Telluride (+35%), Sportage (+24%), and Sorento (++13%).
Eric Watson, vice president of sales operations at Kia America, attributes this success to the brand's modern design, technology, safety features, and dependability, which resonates with customers.
Popular Models Driving Growth
Kia's lineup of SUVs, which accounted for 74% of the brand's sales in May, experienced a 35% year-over-year increase. It is evident that the popularity of these vehicles has contributed significantly to Kia's sales momentum.
The Seltos, Stinger, Carnival, Soul, Telluride, Sportage, and Sorento all experienced impressive sales growth in May.
Market Trends and Consumer Preferences
Kia America's sales growth can also be attributed to its ability to align its offerings with market trends and consumer preferences. The demand for capable SUVs has driven 74% of Kia's total sales volume, demonstrating the brand's ability to meet customers' requirements and capitalize on market trends.
Stellantis Struggles with Inventory Surplus

While Kia America continues to thrive, other automakers face challenges. Stellantis, for example, is grappling with an inventory surplus, particularly for the Jeep brand. This surplus has led to a decline in Jeep sales, which stands in stark contrast to the Kia brand's impressive sales growth.
Causes of Inventory Surplus
Jeep's inventory supply currently sits at 753 days. Factors such as its sales record an aging model lineup, supply chain difficulties, and evolving consumer preferences could all contribute to this surplus.
For example, the Renegade, an older model released in 2015 with only minor updates, has experienced a significant decrease in year-over-year monthly sales.
Potential Solutions for Stellantis
To overcome its inventory surplus, Stellantis could look to revamp its lineup, address supply chain issues, and better align its offerings with consumer preferences. Additionally, Stellantis could explore opportunities in the electric vehicle market and focus on expanding future mobility services.
These strategies could help Stellantis bounce back and better compete in the automotive industry.
The Impact of Electric Vehicles on the Automotive Industry

The rise of electric vehicles (EVs) is transforming the automotive industry, presenting both challenges and opportunities for automakers like Kia America.
The shift to EVs has implications for manufacturing jobs, servicing profits, and the global economy.
Kia's EV Lineup and Future Plans
Kia has ambitious plans for its electric vehicle lineup, aiming to release 14 electric vehicles by 2027, including two electric pickup trucks. The company's goal is to sell 1.2 million battery-electric vehicles annually by 2030 and convert half of its new vehicle sales from gas to electric vehicles by the early 2030s.
This positions Kia as a strong contender in the EV market.
Competition with Tesla and Other EV Manufacturers

Kia's electric vehicles, such as the EV6, offer comparable features and performance to Tesla's vehicles while being more affordable. However, competing with well-established brands like Tesla presents challenges, such as Tesla's larger cabin and greater range, as well as its loyal customer base.
Nevertheless, Kia's commitment to innovation superior quality and affordability could help it carve out a significant share of the EV market.
Subaru's Inventory Recovery

Subaru, another automaker navigating the evolving automotive landscape, has experienced a 30.8% rise in inventory as a result of increased production. While first quarter sales performance was not as impressive as Kia's sales growth, Subaru's inventory recovery demonstrates its resilience in the face of industry challenges.
Factors Contributing to Subaru's Inventory Growth
Subaru's inventory growth can be attributed to factors such as the global pandemic, a microchip shortage, and increased production. Despite these challenges, Subaru has managed to maintain an average of 35 cars per store in its inventory.
Comparing Subaru's Growth with Kia's Success
Although Subaru's inventory recovery is noteworthy, it pales in comparison to Kia America's impressive 24% increase in U.S. sales in the same period through February 2023. The contrast between these two automakers highlights the importance of strategic planning, innovation, and adaptability in navigating the ever-changing automotive landscape.
The Future of Kia America and the Automotive Industry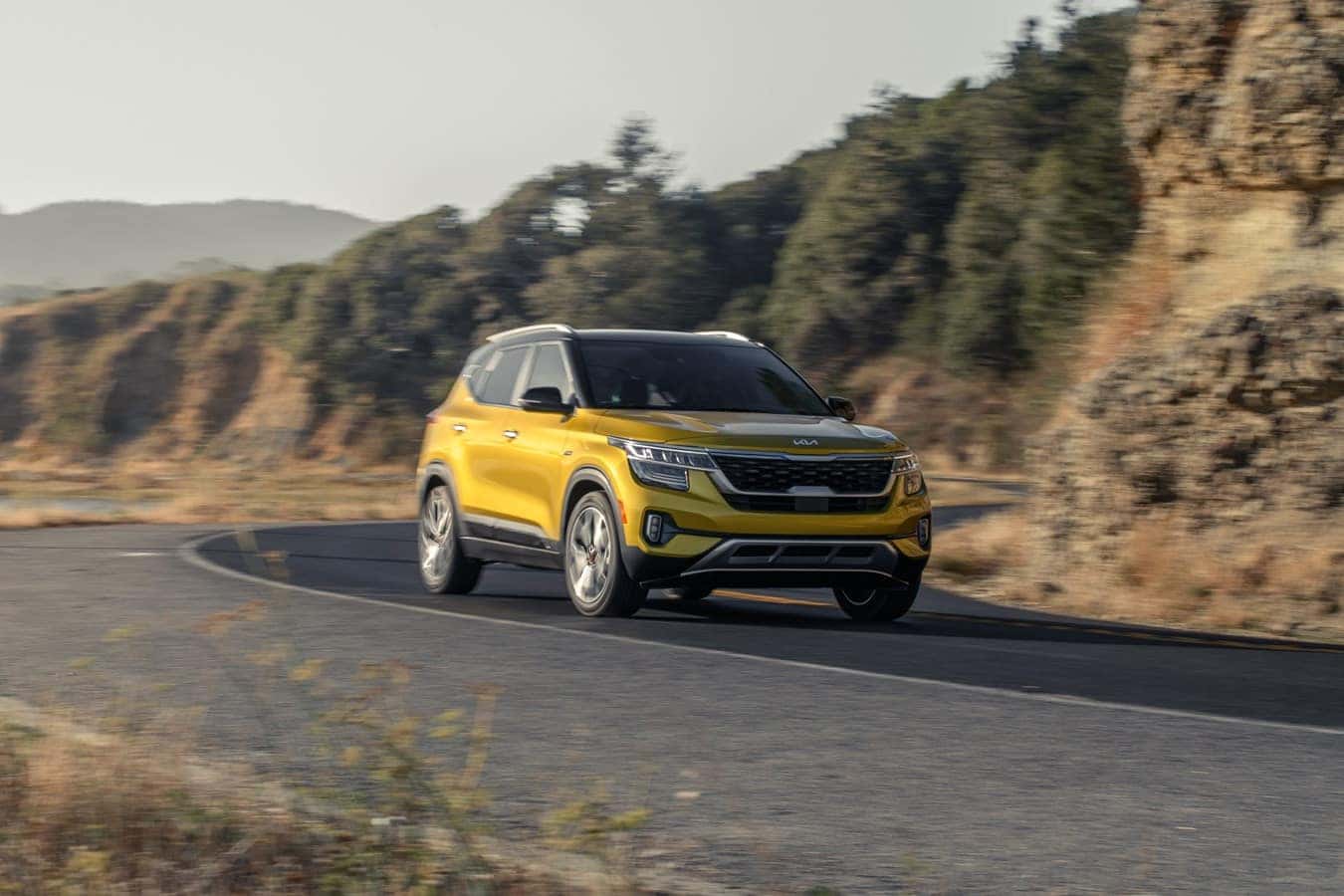 As the automotive landscape continues to evolve, both Kia America and the industry as a whole face potential challenges and opportunities. The shift in consumer behavior towards purchasing cars and the growing importance of electric vehicles present a complex environment for automakers to navigate.
This shift in consumer behavior and the growing importance of electric vehicles has created a unique opportunity for us market and for Kia America to capitalize on. By investing in the development of electric vehicles, Kia America can position itself as a leader in the development of electric vehicles.
Potential Challenges and Opportunities
Kia America and the automotive industry may face challenges such as decreasing vehicle sales, economic impediments, and supply chain obstructions.
However, opportunities for growth also exist, such as venturing into the eco-friendly vehicle segment and providing EV-based mobility services.
Strategies for Continued Growth
Kia has outlined strategies for continued growth as part of its Plan S strategy, which involves increasing the proportion of electrified car sales to 55 percent by 2030 and expanding future mobility services. By pursuing these strategies, Kia aims to stay ahead of the curve and maintain its impressive sales momentum in the face of industry challenges.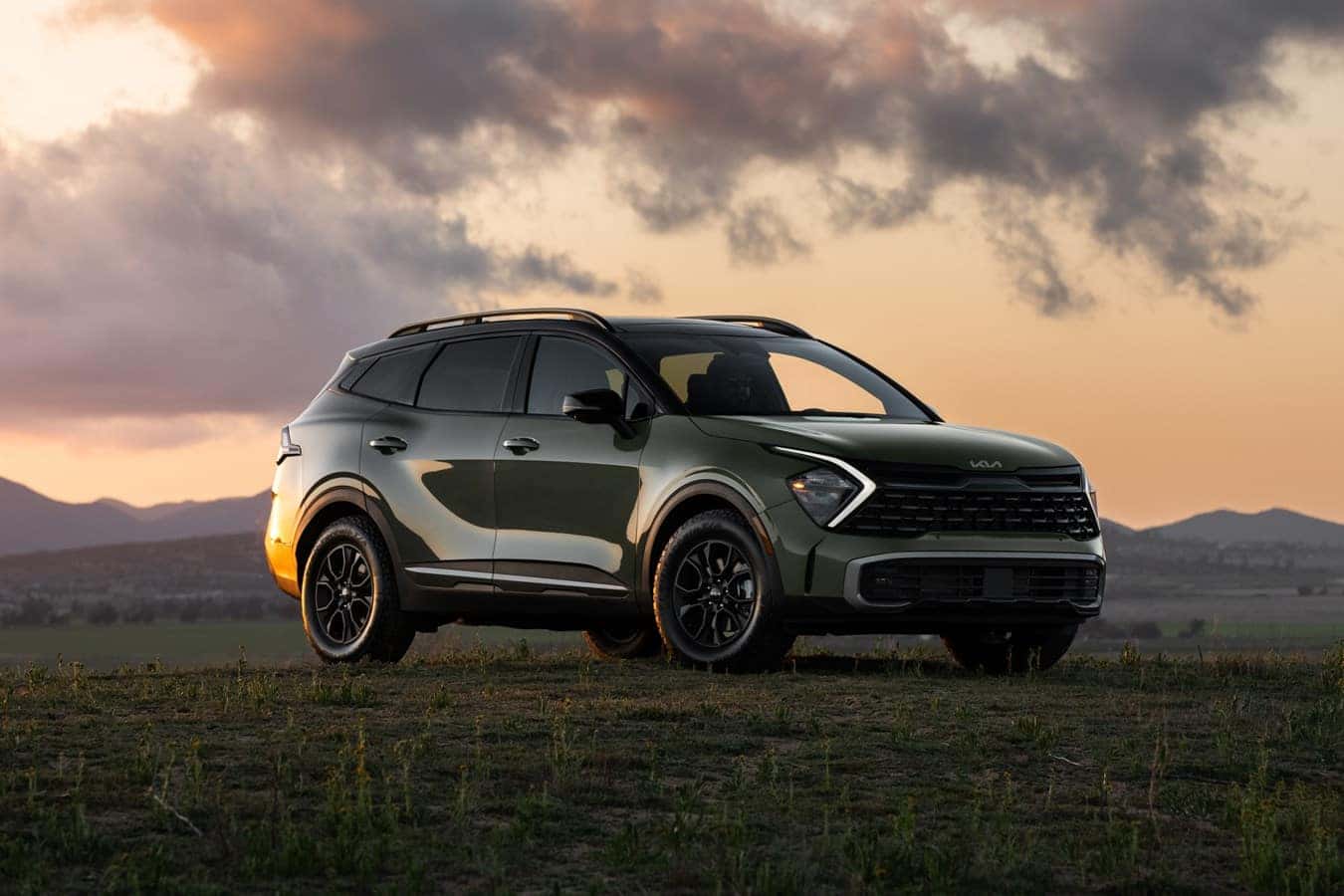 Summary
In conclusion, Kia America's impressive sales growth can be attributed to its ability to align its offerings with market trends and consumer preferences, as well as its focus on innovation and affordability. As the automotive industry continues to evolve, Kia's strategies for continued growth, such as its Plan S initiative, will be crucial in maintaining its success amidst the challenges and opportunities that lie ahead. The story of Kia America serves as a testament to the power of adaptability and strategic planning in the fast-paced world of the automotive industry.