Telluride Wins "Triple Crown" of Prestigious Automotive Awards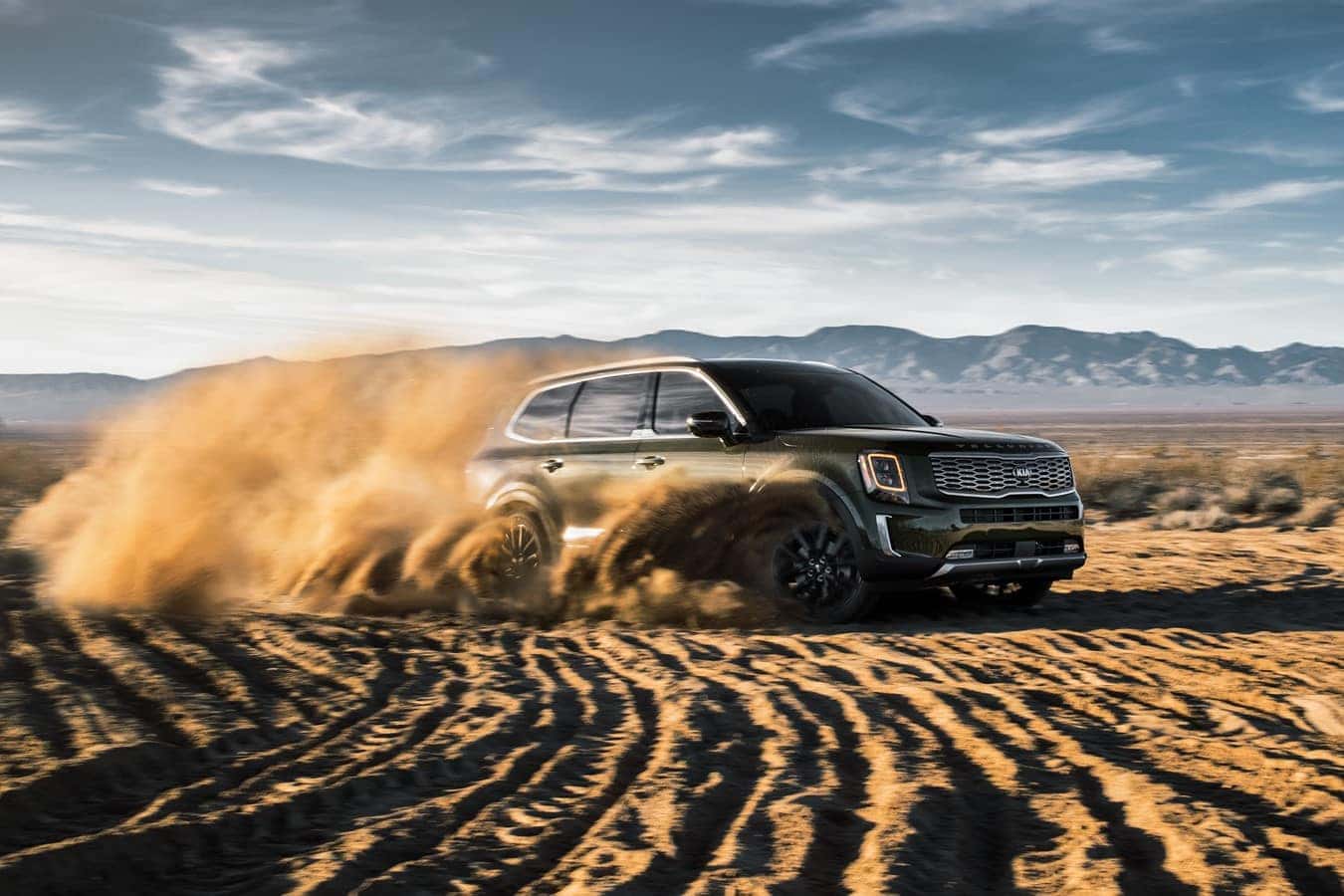 The 2020 Kia Telluride has become the first sport-utility vehicle to win the Triple Crown of the automotive industry's most esteemed awards:
2020 North American Utility Vehicle of the Year from North American Car of the Year
MotorTrends SUV of the Year
Car and Driver 10 Best
North American Car of the Year jurors voted Telluride number one after months of test drives and comparisons. MotorTrend's criteria consisted of best in safety, efficiency, value, design, engineering and performance. Car and Driver 10 Best categories included value, driving dynamics, and mission fulfillment.
Among these three incredible awards, Telluride has received many other Best of honors and awards from online, print and video outlets. Together, these awards make The 2020 Kia Telluride the most awarded vehicle for Kia Motors in the past year. Selling almost 60,000 vehicles since its release in early 2019, the Telluride is also one of Kia Motors best-selling vehicles.
"Winning this Triple Crown of prizes is a spectacular achievement for the Telluride", said Michael Cole, president, Kia Motors America (KMA), "and also for Kia Motors America. This is not just the unprecedented achievement of a terrific vehicle, but it's also a high-water mark for the brand and places Kia at the forefront of global automakers."