Telluride Voted Car and Driver 10 Best for 2020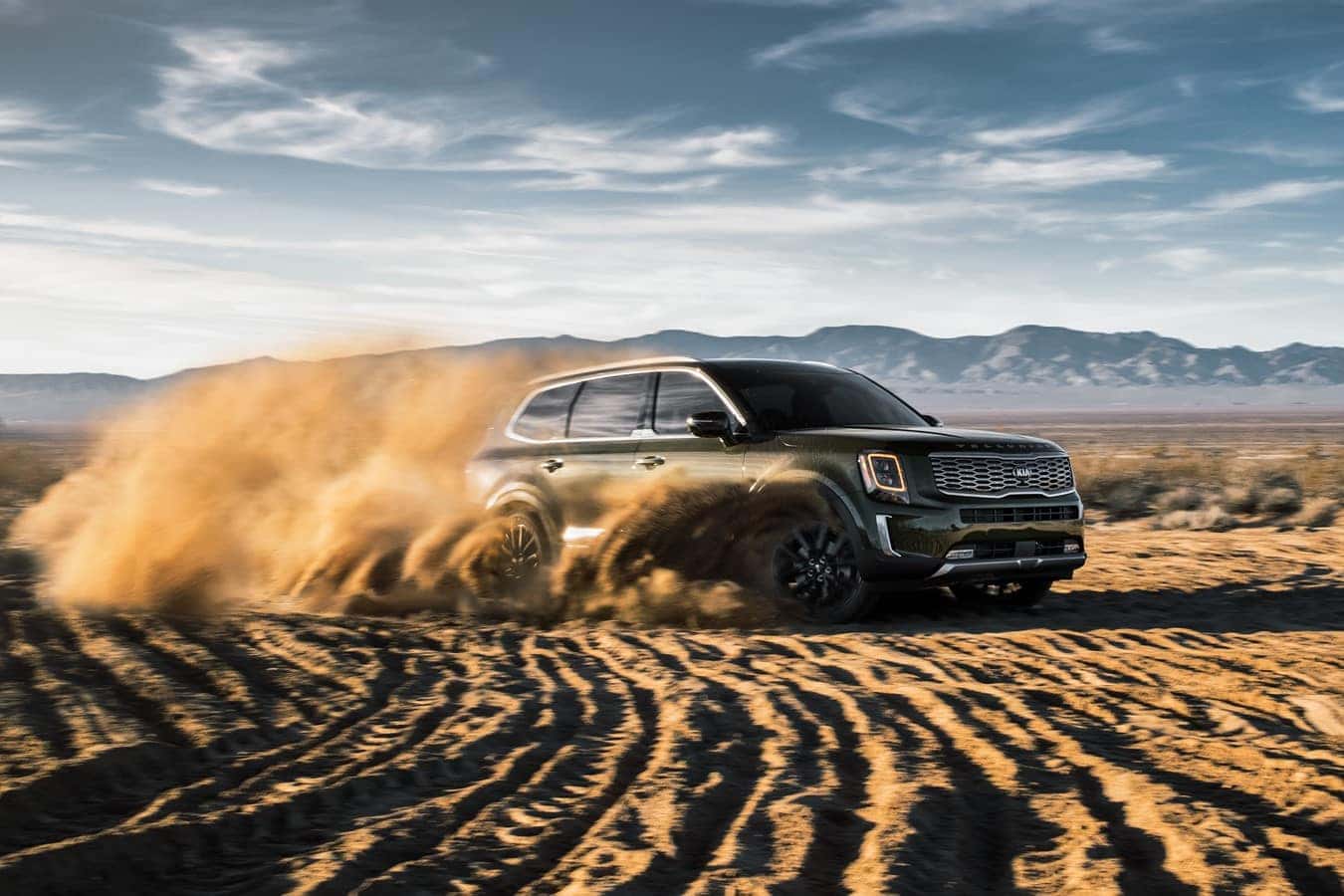 The Kia Telluride has been named to Car and Driver's 10 Best Trucks and SUVs list, which recognizes 2020's best trucks and SUVs on the market. The renowned automotive publication selected the award-winning three-row sport utility for this prestigious honor based on its design, equipment, performance and road manners.
The Telluride is rare in how good it is, says Sharon Silke Carty, Car and Driver editor-in-chief. It spoils passengers with features, is quiet, responsive and smooth. It stands out in the crowded three-row SUV market.
For the first time, Car and Driver combined 10Best Cars and 10 Best Trucks and SUVs into a single 10Best for 2020. The Telluride competed against 93 other vehicles, cars, trucks, SUVs, and vans – to earn its spot on the list of ten vehicles. The primary criteria includes value, driving dynamics, and mission fulfillment. Nominees include all-new or significantly updated vehicles with a base price below $90,000, along with last year's winners.
This is an absolute honor, says Michael Cole, president, Kia Motors America. Car and Driver editors are widely respected for their automotive acumen and ability to bellwether the industry. A 10 Best rating is a gold standard.
Car and Driver, 2020