Kia Sedona Wins PARENTS Magazines 2020 Best Family Cars Award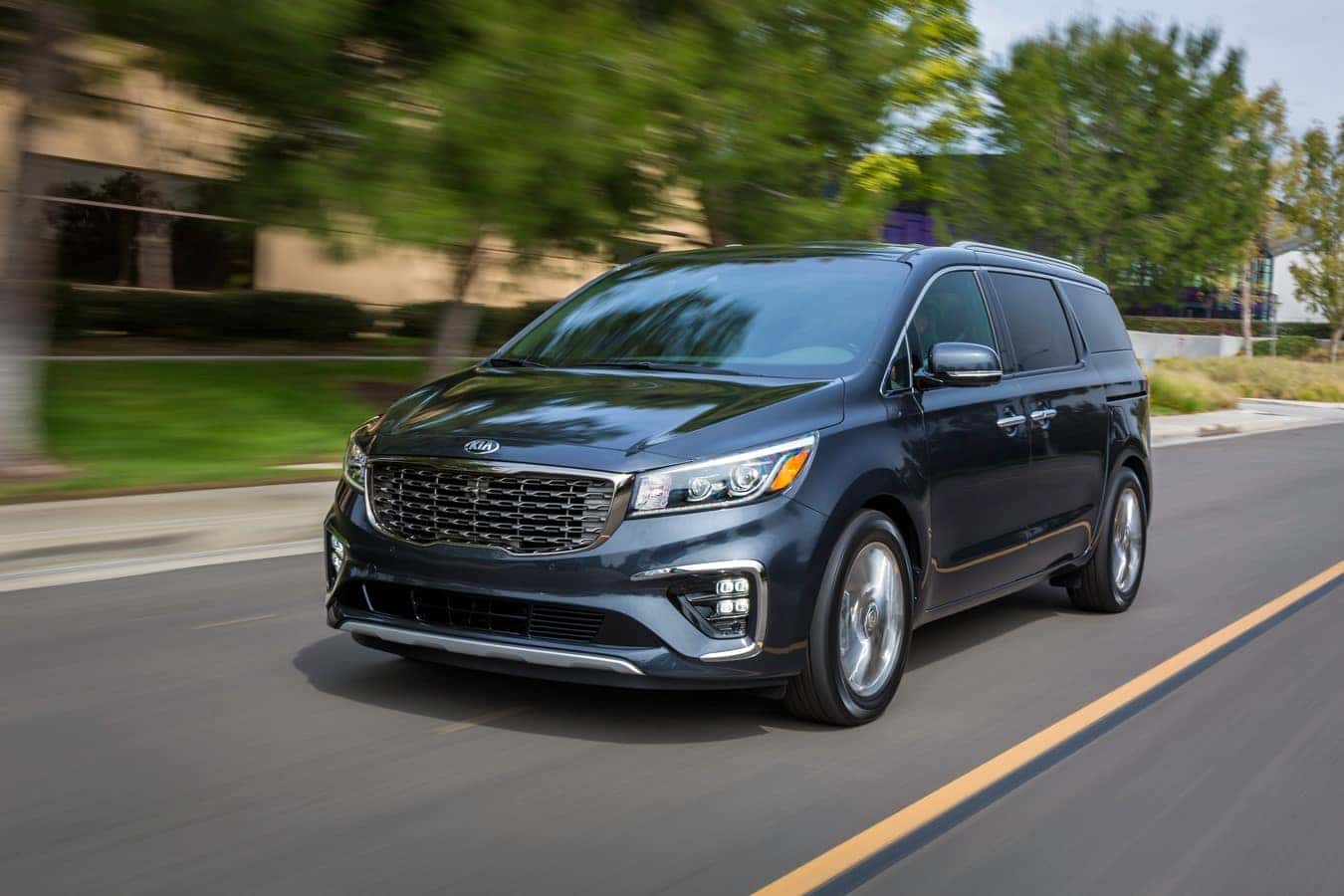 For the second year in a row, the 2020 Kia Sedona has been recognized by PARENTS Magazine as one of the "Best Family Cars of 2020." PARENTS editors praised the Sedona for delivering value, safety features, convenience, and other family friendly attributes.
"Finding the right vehicle for your family can be a challenge since there are so many tech and safety options to consider, but the Sedona makes it easy by starting off at an incredible value so families can opt for more of the desirable features they want," said Michael Cole, president, Kia Motors America (KMA). "Add Kia's industry-leading warranty into the equation, and the Sedona becomes even harder for families to pass up – it's with them for the long haul."
In order to test the playing field, PARENTS Magazine chose minivans and SUVs that passed government safety tests with excellent results. They also had a child passenger safety technician install multiple car seats in each vehicle, and an auto expert weighed in on performance, driving features and more.
The 2020 Sedona offers functional convenience, plenty of passenger space and cargo room, outstanding style, technology, and features. Some extra options that may appeal to families include power sliding door buttons, hands-free Smart Power lift-gate, Slide-N-Stow second row seating, dual-screen rear seat entertainment, and driver assistance features.
—
To further help families and customers impacted by the uncertainty created by the COVID-19 outbreak, Kia implemented the "Accelerate the Good" program with payment deferral programs that will continue until further notice. To read more about it visit www.kia.com.