Kia Announces September Sales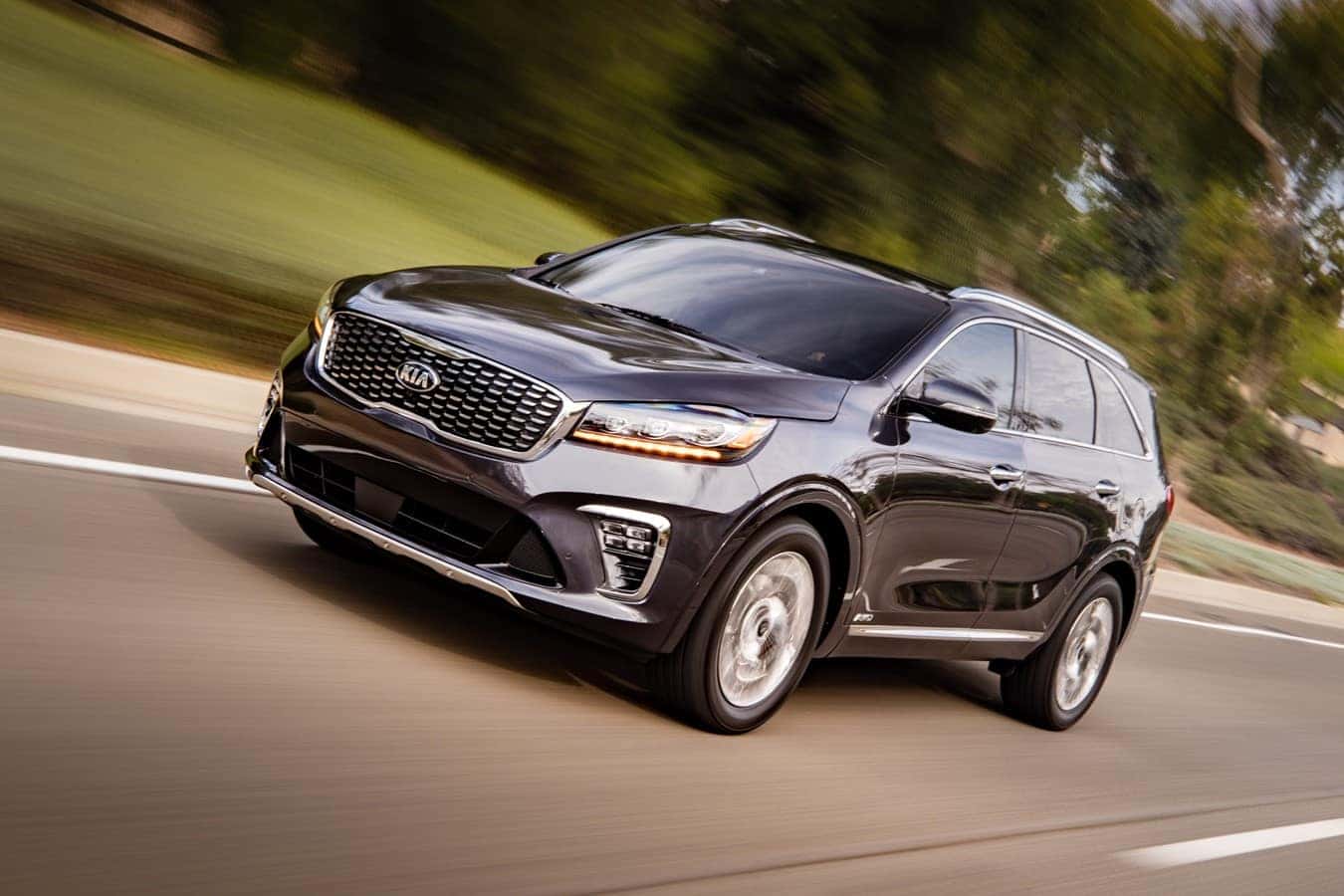 Kia Motors America today announced September sales of 44,619 units, led by the Sorento, Sportage and Optima models. Kia sales are up 2.6-percent compared to the first nine months of 2018 as demand for Telluride – with 5,049 units sold in September – continues to outpace model supply.
Kia outperformed the industry through the first three quarters of 2019 thanks to the continuing popularity of Telluride and the strong September performances of the Sorento, Sportage and Optima models, said Bill Peffer, vice president, sales operations, Kia Motors America. With Kia's steady stream of new and refreshed models launching over the coming months, we're confident the positive momentum and increased brand consideration will continue through the fourth quarter and into the new year.