Westmoreland Sports Network Shining Stars Sponsorship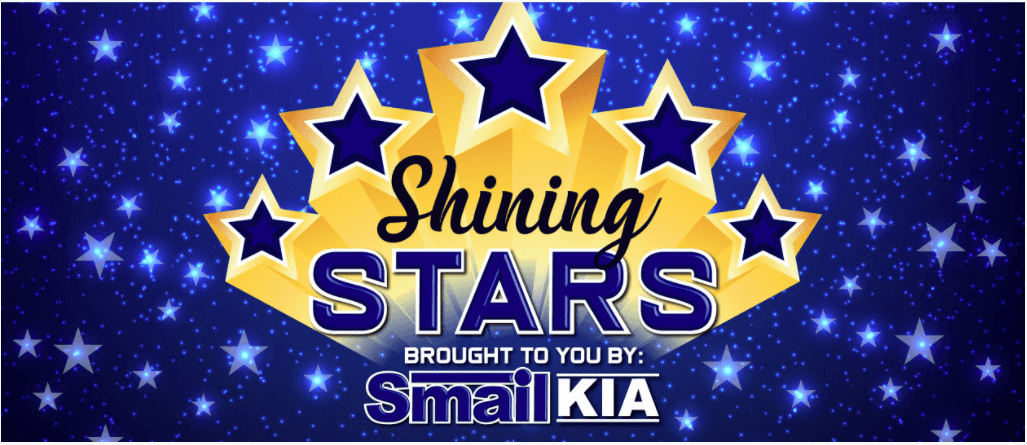 Here at Smail Kia, we are partnering with the Westmoreland Sports Network to create an exclusive High School Sports Sponsorship, the High School Shining Stars!
The High School Shining Stars, presented by Smail Kia, will recognize Westmoreland County Student-Athletes whose academics, community involvement, and athletic excellence shine the brightest.
Recipients of the award will be determined by the team(s) with the highest cumulative grade point average, most community service hours completed, and conference/district/state championships.
Jeff Smail, Sr. explained "My grandfather, Bud Smail Sr., believed in young people and their pursuit of education. We understand the importance of high school sports in Western PA and wanted to recognize the success and accomplishments of this top group of athletes."
"We are excited to support high schools in our local community," added Donnie Miller, Smail Kia General Sales Manager.
The initial focus will be winter sports, but we plan to continue this sponsorship throughout the entire year.