Smail Kia is an Authorized Electric Vehicle Dealer!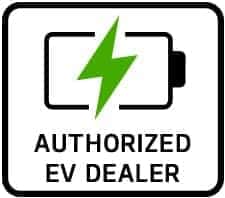 If you are in the market for an Electrified Vehicle (EV), Smail Kia is now a Certified Electric Vehicle Dealer. This means we are certified to sell new and used electric vehicles, and we are equipped to properly service them. We can help answer any of the questions you may have about EVs including questions about charging, charging time, battery life, electric range, and so on.
2021 Kia Niro EV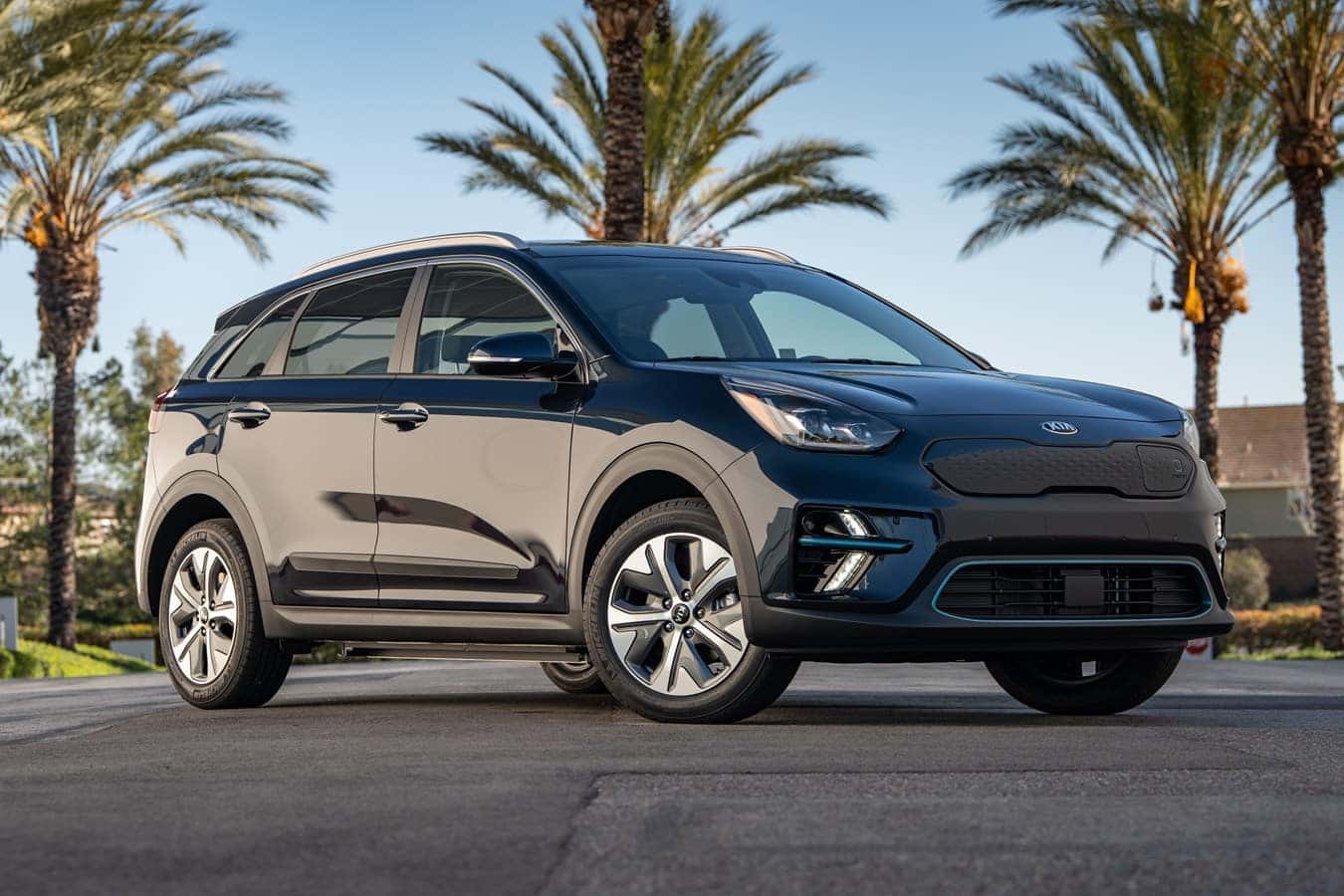 The Niro is Kia's all-electric sport utility vehicle that is packed with desirable standard features and a host of driver assistive technologies. The Niro has an EPA-rated range of 239 miles and can replenish 80% of its battery in about an hour.
New for 2021, all modes offer wireless Apple CarPlay and Android Auto and enhanced driver-assistance tech with the addition of navigation-based adaptive cruise control and an alert that notifies the driver when the leading vehicle drives away.
The base model comes with power front seats and a 7-inch digital driver display. The EX Premium trim adds features like ventilated front seats, a power sunroof, and wireless charging.