Kia Rio S Receives Vincentric 2022 Best Fleet Value In America Award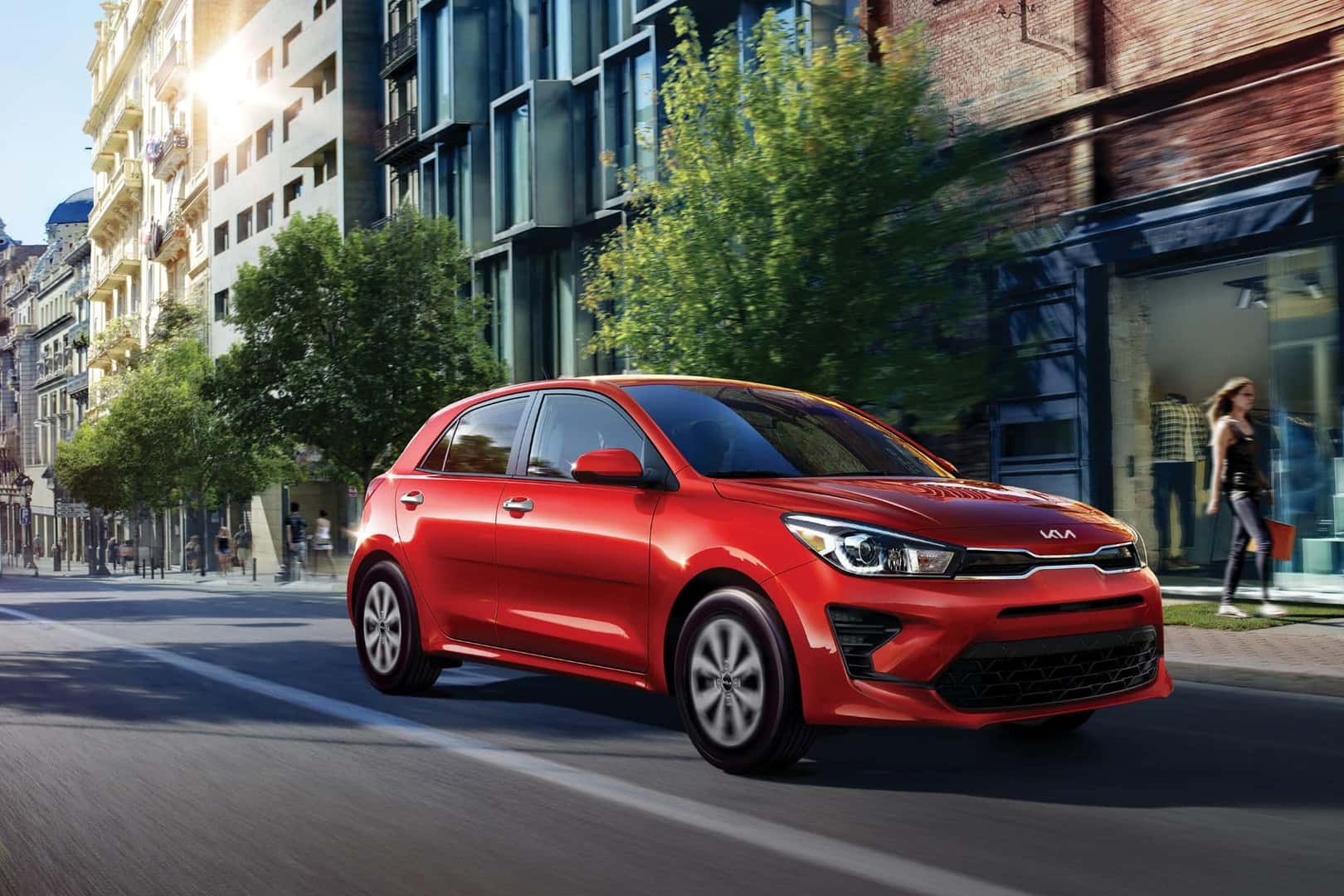 The Kia Rio S has been awarded the Vincentric 2022 Best Fleet Value in America Award for the Subcompact Hatchback segment, outranking eight other competitors from top brands.
"We are proud to receive the Vincentric Best Fleet Value in America Award for the 2022 Kia Rio S," said Steve Center, COO & EVP, Kia America. "This honor reaffirms our commitment to creating best-in-class vehicles with unbeatable value for a wide array of lifestyles."
To determine the 2022 Vincentric Best Fleet Value in America Awards, Vincentric performed a cost of ownership analysis measuring over 2,000 vehicle configurations based on typical fleet use. Using eight different cost factors- depreciation, fees & taxes, financing, fuel, insurance, maintenance, opportunity cost, and repairs – each vehicle was evaluated in all 50 states using 28 different lifecycle scenarios. Winners were identified by determining which vehicles had the lowest fleet lifecycle cost in the most scenarios within its segment.
"The Kia Rio outperformed eight competitor trims to earn this first-time win for Best Fleet Value Subcompact Hatchback," said David Wurster, Vincentric President. "The Rio demonstrated its strong fleet value by having both the lowest maintenance costs and the lowest repair costs in its class."
The 2022 Rio and Rio 5-Door arrive sporting the new Kia logo and loaded with essential technology. Other than the new logo, the Rio's are wrapped in the same stylish, space-efficient package.
The available Technology Package comes with automatic climate control, push-button start, and helpful safety features such as forward-collision warning and lane-keeping assist. Each Rio comes standard with an 8-inch touch screen and wireless Apple CarPlay and Android Auto capabilities.