Kia EV6 and Telluride Named to Car and Driver 10Best Trucks and SUVs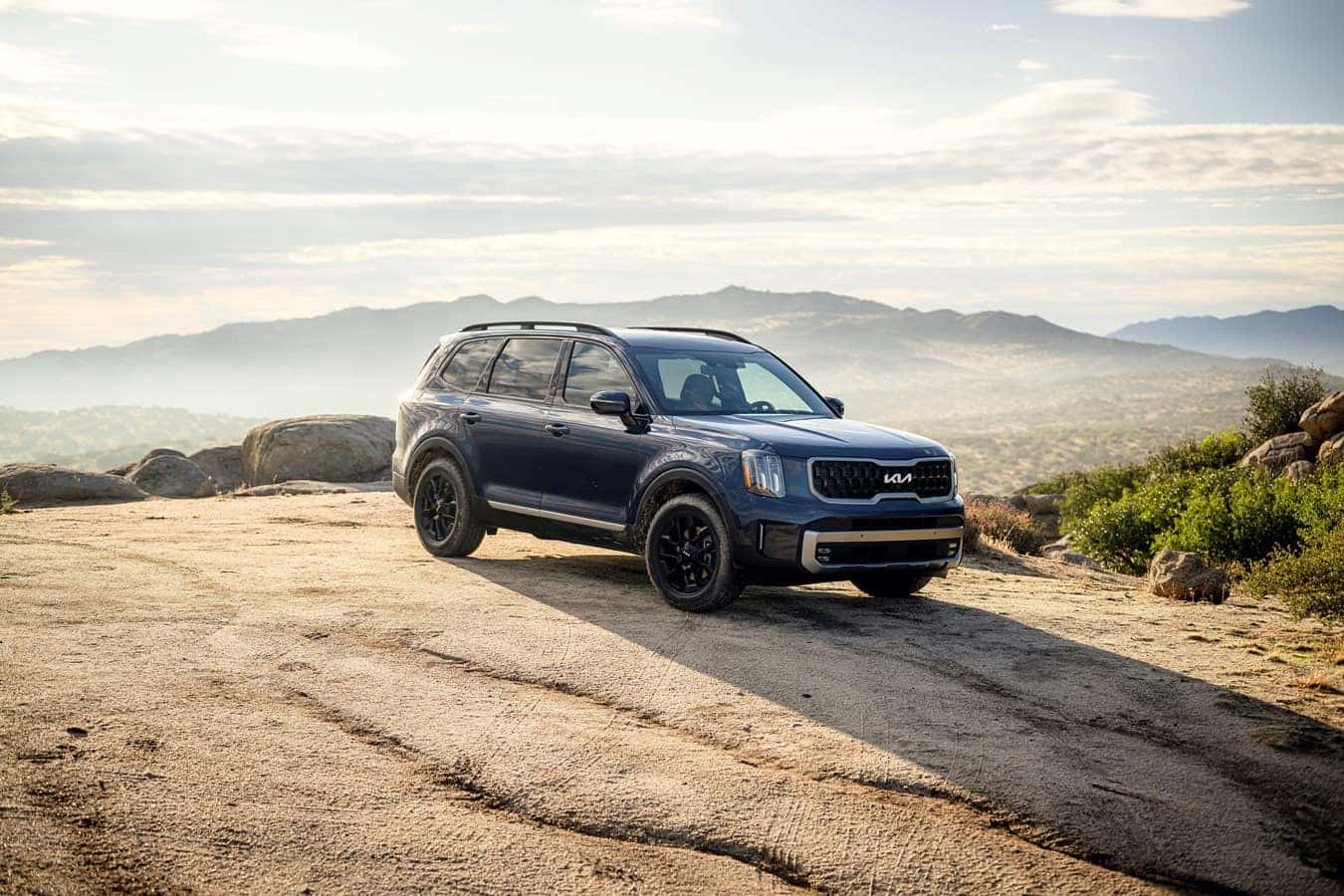 The all-electric 2023 Kia EV6 performance crossover and the rugged and refined 2023 Kia Telluride SUV were recognized as 2023 Car and Driver 10Best Trucks and SUVs!
This award for the Telluride marks its fourth time on the list in four years, distinguishing the Telluride as one of the few vehicles to be named a 10Best Award winner for each year it has been on sale. The 2023 honor for the EV6 is the first win for a Kia electric vehicle on the highly selective 10Best Awards list.
"This record-setting, fourth 10Best Award win for Telluride in as many years is evidence that Kia has a core competence in developing class-leading SUVs, and the 10Best Award for the all-electric EV6 burnishes that reputation," said Steven Center, COO and EVP, Kia America. "Between the Telluride and the EV6, Kia has the spectrum of crossovers and SUVs covered for all types of driving enthusiasts."
The EV6 and the Telluride were recognized for their respective, class-leading attributes. Car and Driver editors closely evaluated every new or substantially updated vehicle and voted on each using a 100-point scale. To make the list, each vehicle must deliver on its intended purpose better than its competition, offer great value, and be entertaining to drive. Any truck, SUV, or van with a base price higher than $110,000 was excluded from consideration, based on the editors' belief that a high price should guarantee excellence.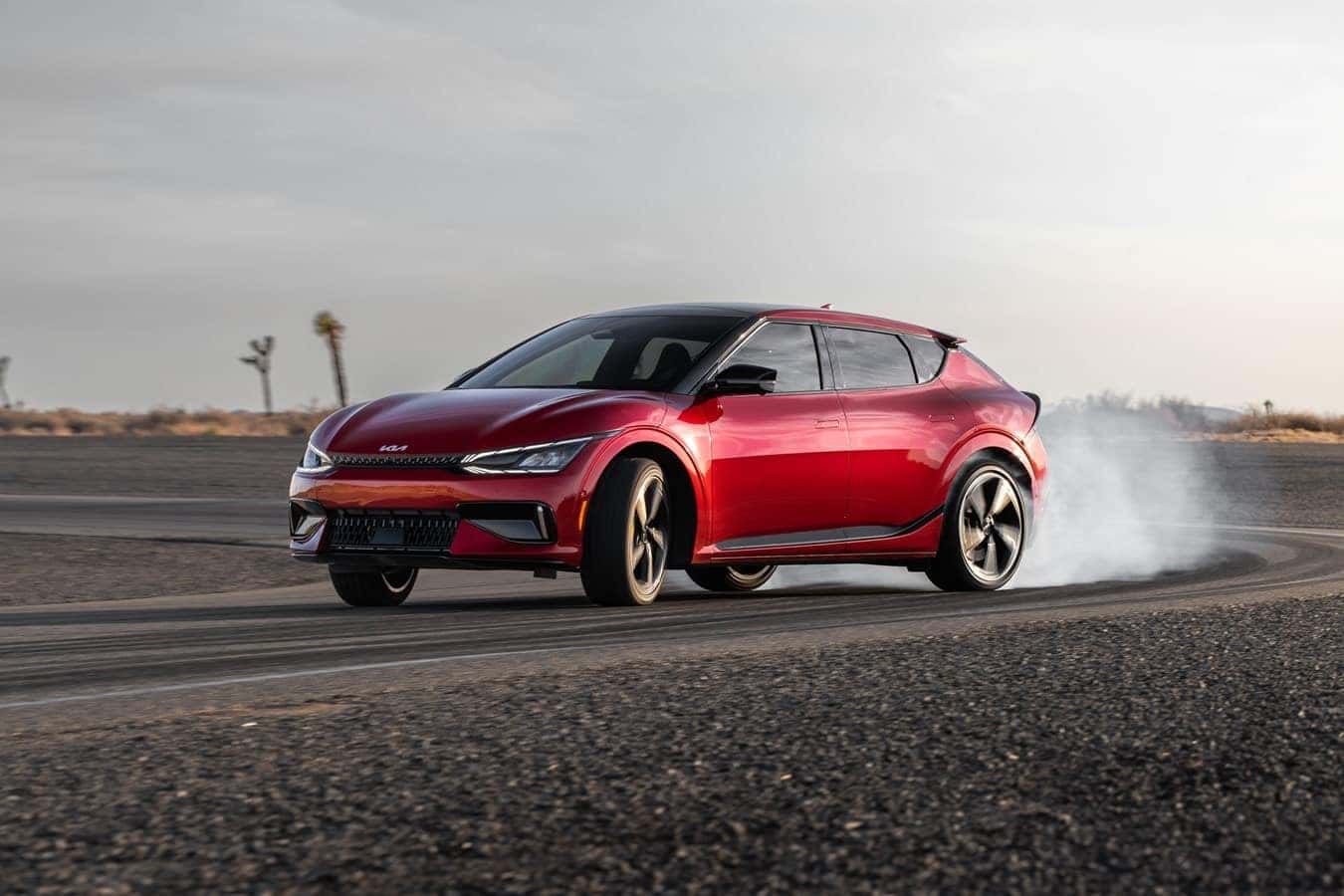 The EV6 continues to rise in popularity, here are some of the key features:
Ultra-fast DC charging compatibility
Inboard power generator
Flat-floor interior
Innovative materials throughout the cabin
Advanced Driver Assistance Systems
Connectivity features
For 2023, the Telluride features new design elements inside and out, highlighted on both the all-new Telluride X-Line and Telluride X-Pro trims, and brings an expanded list of ADAS safety technology. As Kia's flagship SUV, the new Telluride is packed with technology designed to help provide drivers with alerts and assistance and even intervene in certain situations to help avoid collisions.
---
*Frequent use of DC Fast charging can negatively impact battery performance and durability, and Kia recommends minimizing use of DC Fast charging.
*The Onboard Power Generator can be used until the battery's charge falls to 20 percent.
*Advanced driver assistance systems are not substitutes for safe driving and may not detect all objects around the vehicle. Always drive safely and use caution.