Kia America Named on 2023 Best SUV Brands by U.S. News & World Report

Summary
The Kia Telluride, EV6, Sportage, Niro, Seltos, Soul, and Sorento were amongst some of the top-rated SUVS according to the publication's ranking system
Newest recognition follows multiple U.S. News & World Report accolades for Kia's line of award-winning vehicles this year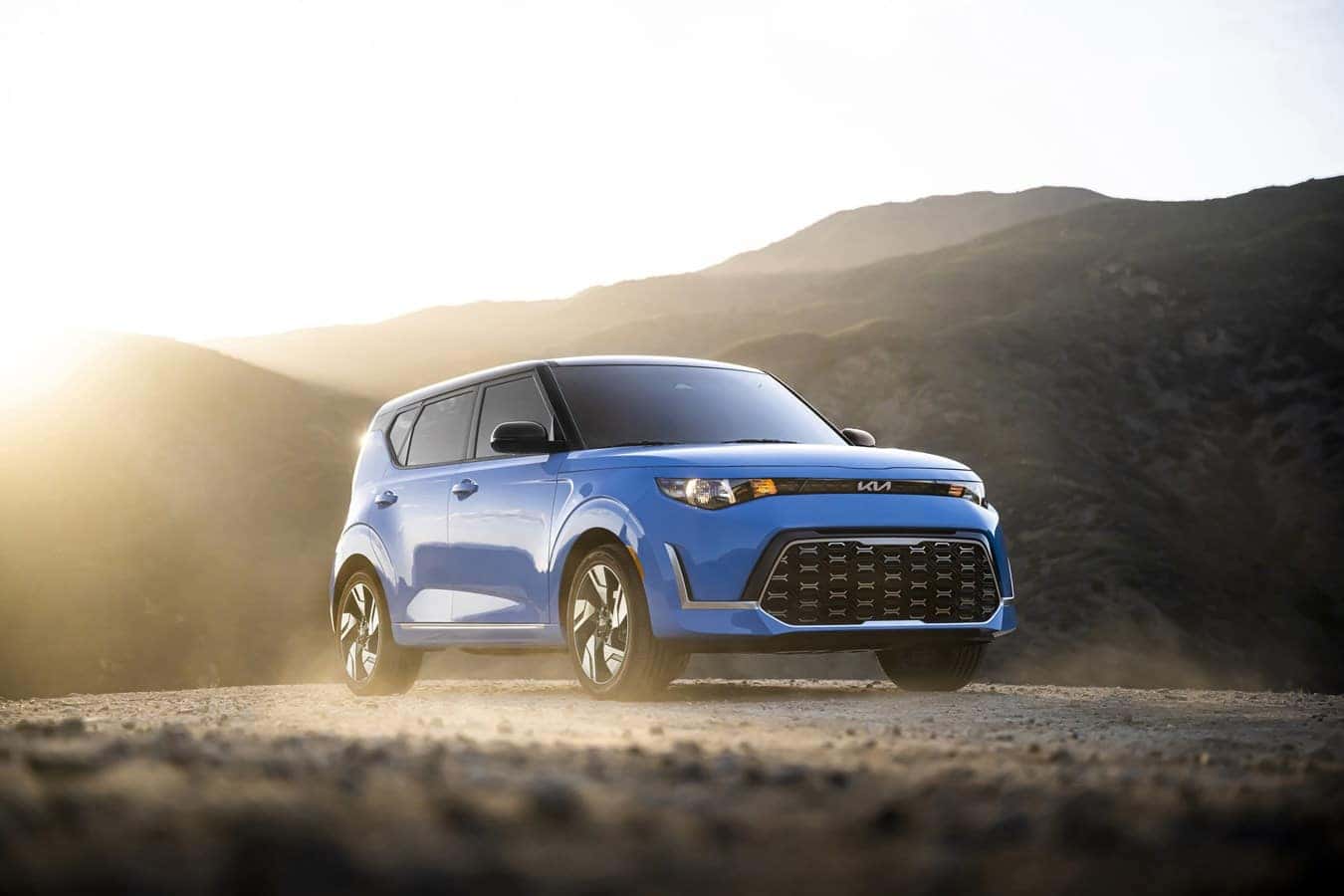 Best SUV Brands for 2023
Kia America has been named among the best SUV brands for 2023 by the U.S. News & World Report. Manufacturers with the highest overall scores in safety, features, predicted reliability ratings, fuel economy ratings, and driving impressions across SUV lineups are recognized to this annual list.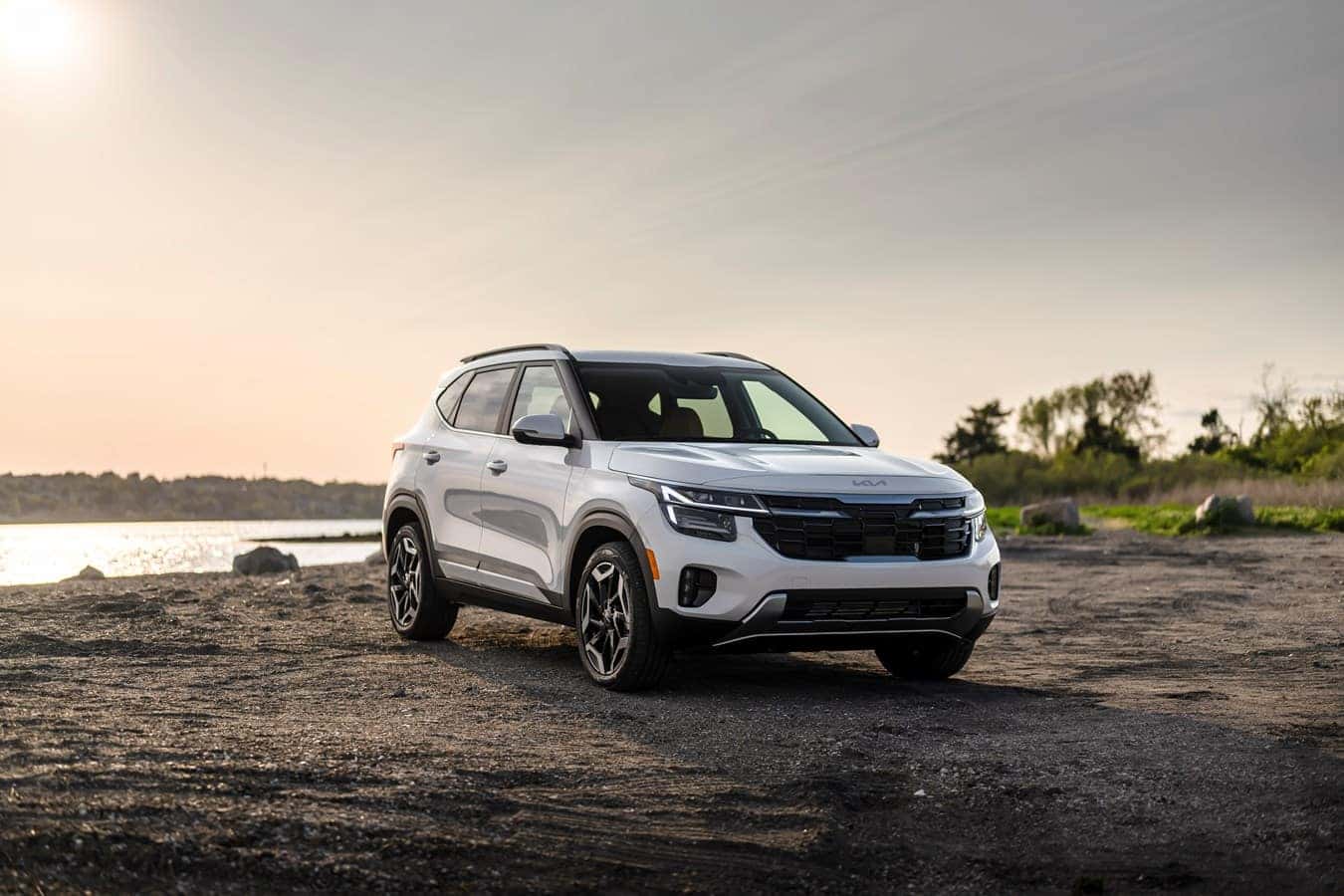 Steven Center (COO & EVP, Kia America):
"Kia America remains committed to developing award-winning vehicles that meet the diverse needs of consumers today."
"While the SUV segment continues to grow in popularity, we are honored to be recognized as one of the top SUV brands by U.S. News & World Report."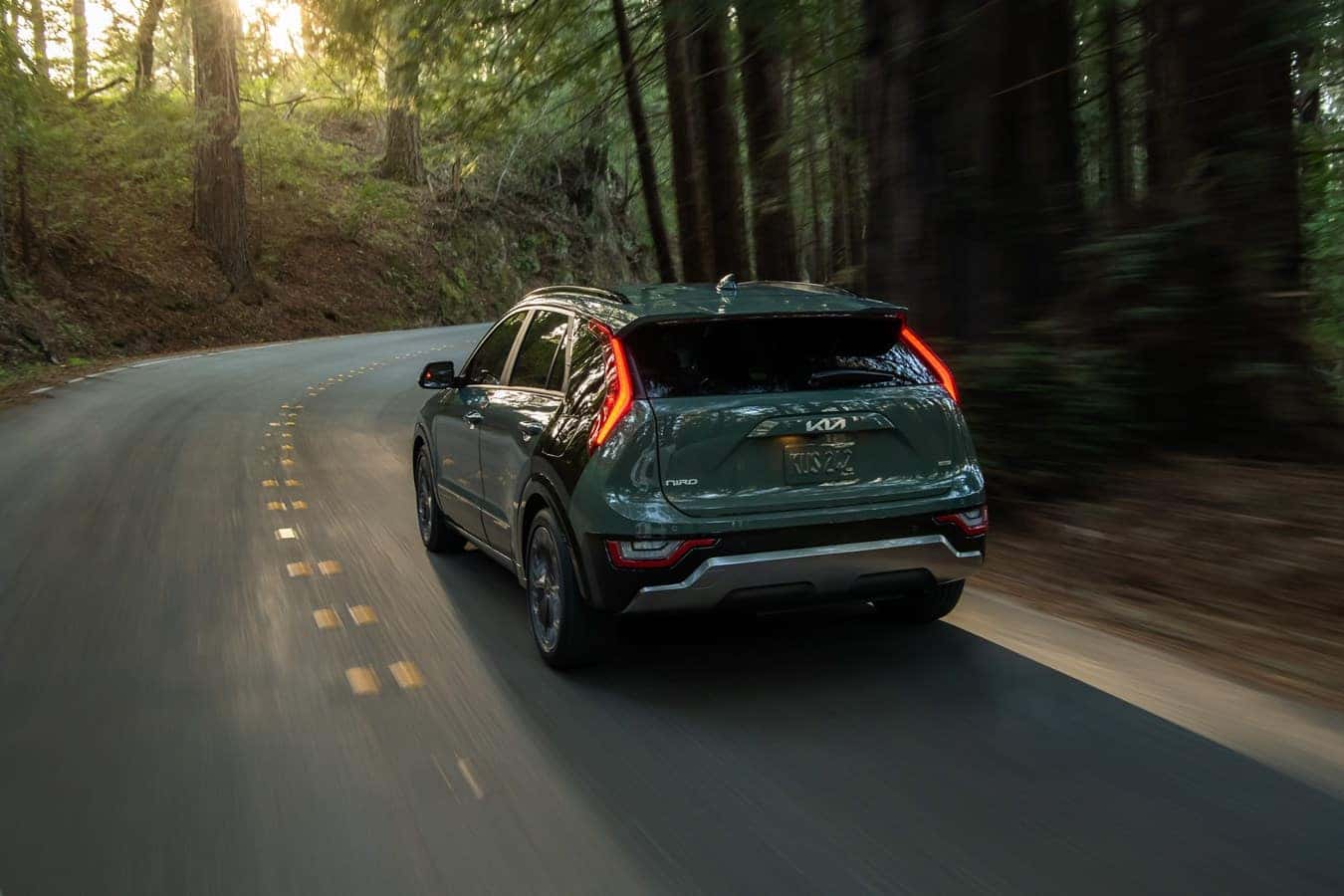 Kia's 2023 SUV lineup has received numerous awards from the publication for this year. The 2023 Kia EV6 was named best electric vehicle for families for 2023, and the 2023 Kia Telluride was named best 3-row SUV for families.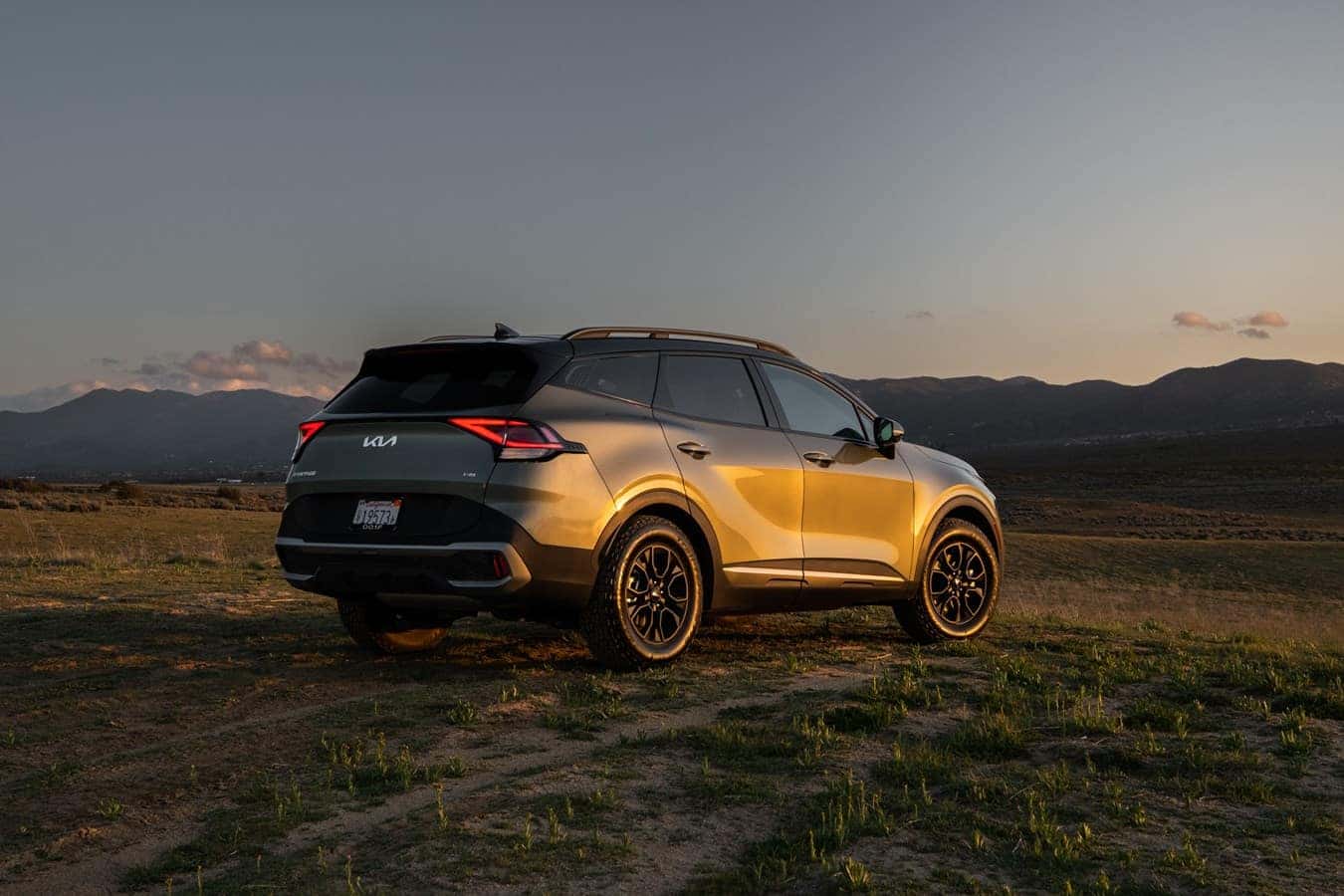 The EV6 rocked the EV segment launching Kia's ambitious Plan S strategy and the Telluride flagship SUV is a head-turning proposition and sales success.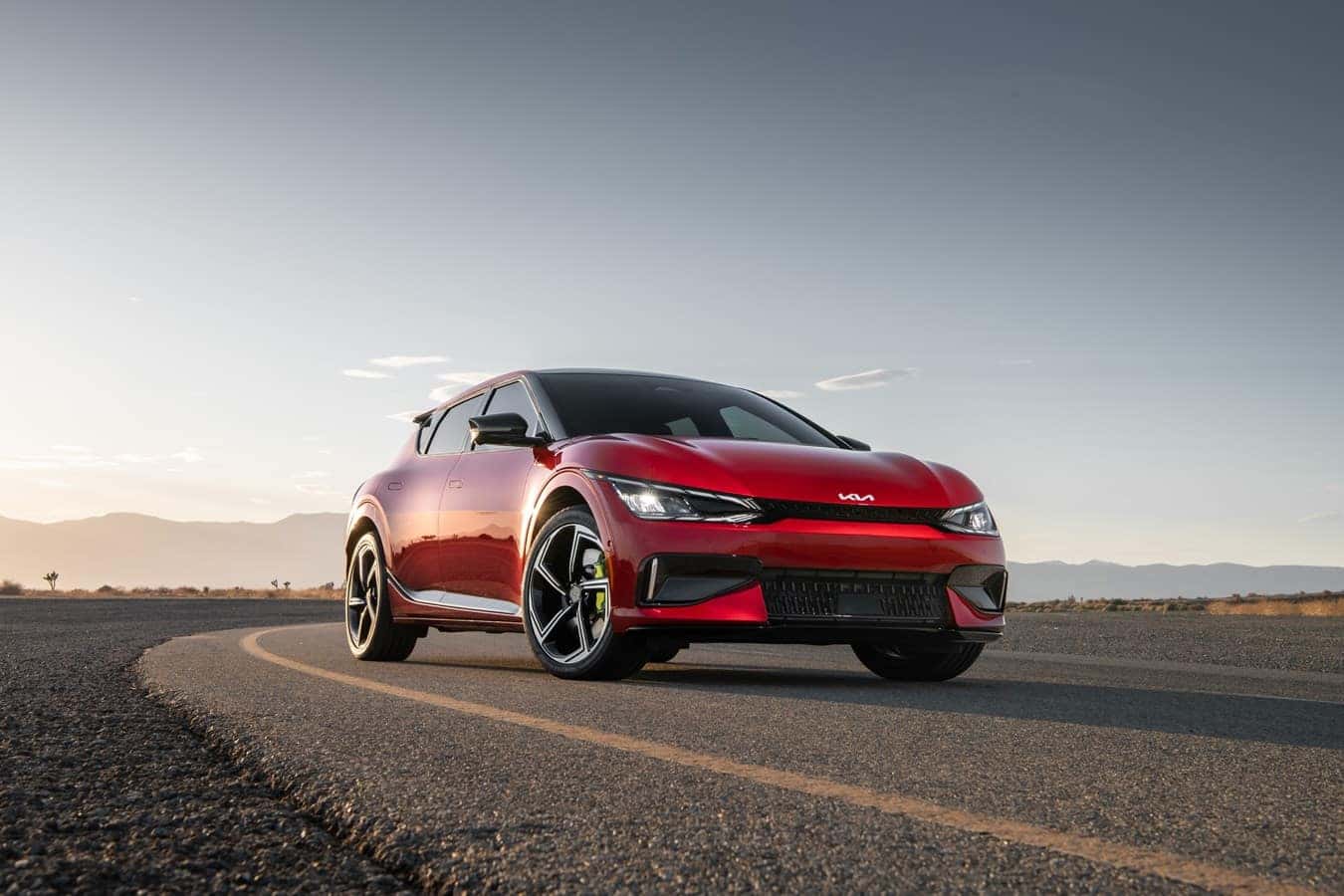 Jim Sharifi (Managing Editor of U.S. News Best Cars):
"A top spot in our rankings is a testament to quality, and Kia stands out in some very competitive segments."
"Kia SUVs such as the family-friendly Telluride, as well as the Sportage Hybrid and EV6, earn ratings that are exceptional within each of their respective classes."