EV Ownership Now More Accessible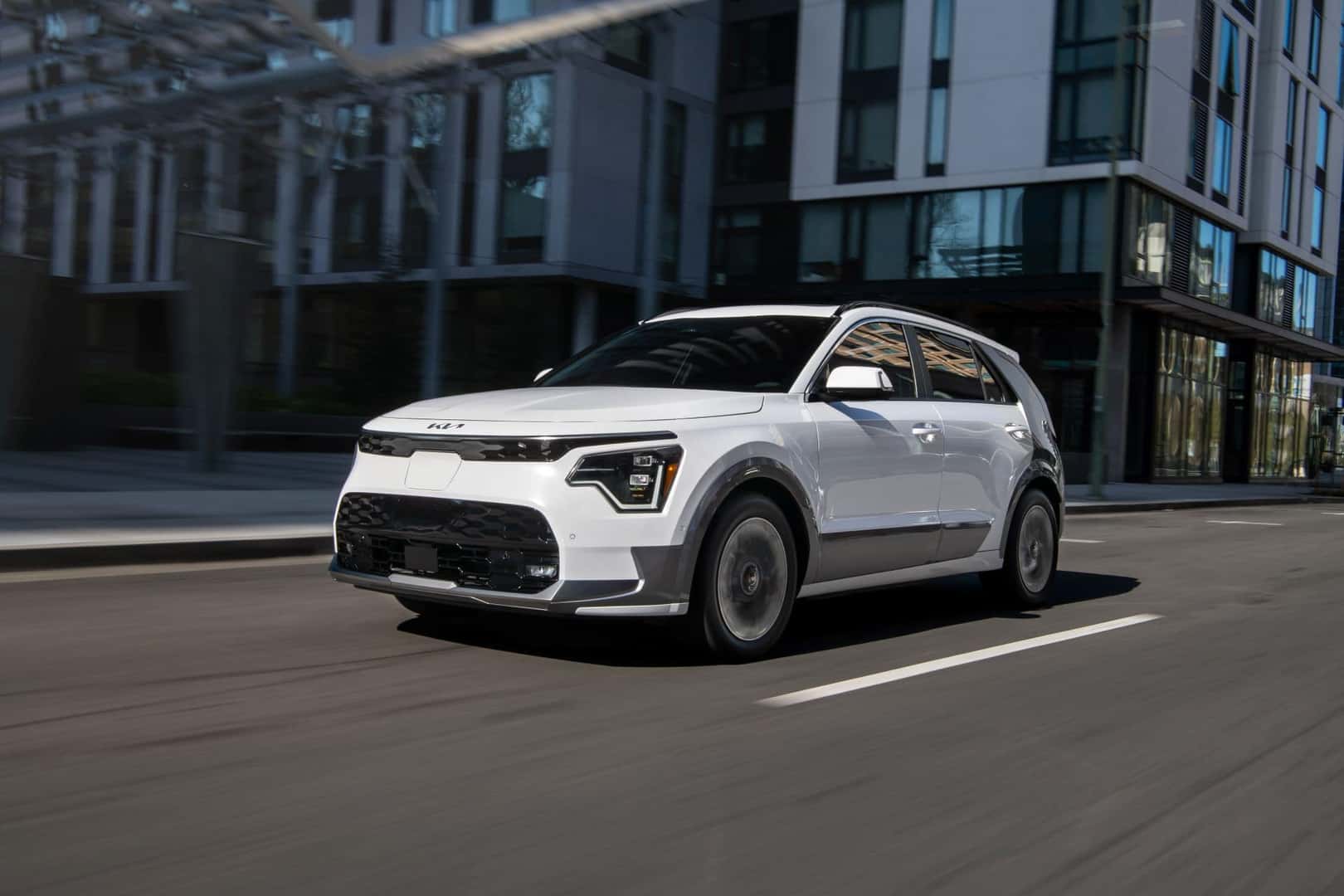 Electrify Expo
Kia America has announced the company's return to Electrify Expo. Kia focuses on popularizing electric vehicles and make EV ownership easier. The Electrify Expo is a nationwide tour that will bring together leaders in electrification in order to discuss the future of the mobility industry. The expo will kick off on Friday, May 19 in Long Beach, California. Those in attendance will have the opportunity to drive the Kia EV6, GT version, and the Niro EV. The Kia EV6 was the winner of the North American Utility Vehicle of the Year award, the GT version was recently announced as winner of the 2023 World Performance Car, and the Niro EV is a multi-award winner. Kia will participate in five total Electrify Expo 2023 events!
In addition to test driving all 3 Kia models listed, those in attendance will be among the first to see the all new EV9 (Kia's first dedicated three-row EV SUV).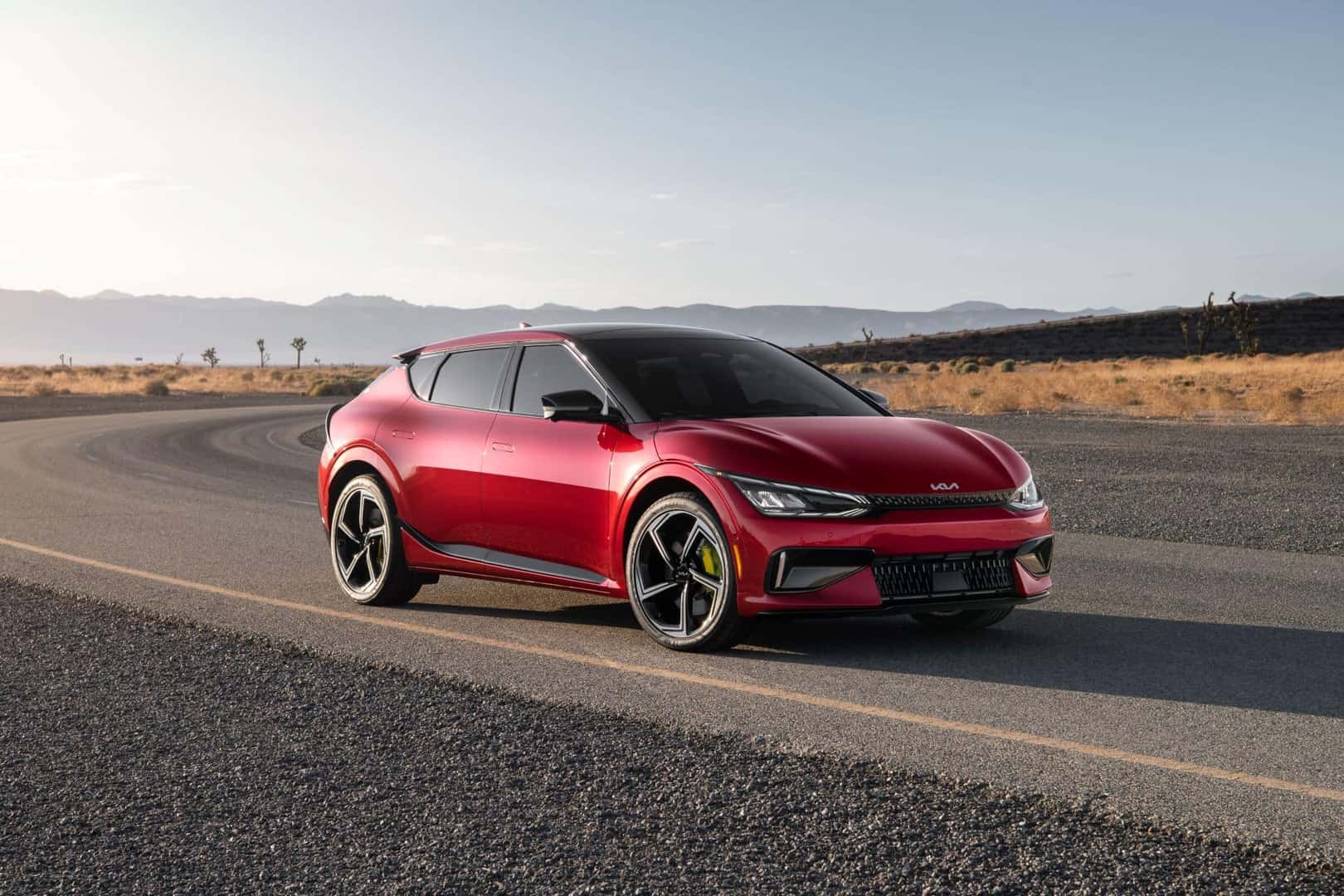 Expo Topics in Discussion
Legislation affecting the EV industry, range anxiety, battery materials & sustainability, charging infrastructure, the future of autonomous driving applications and supply chain barriers will all be topics discussed by both attendees and industry leaders at the Electrify Expos.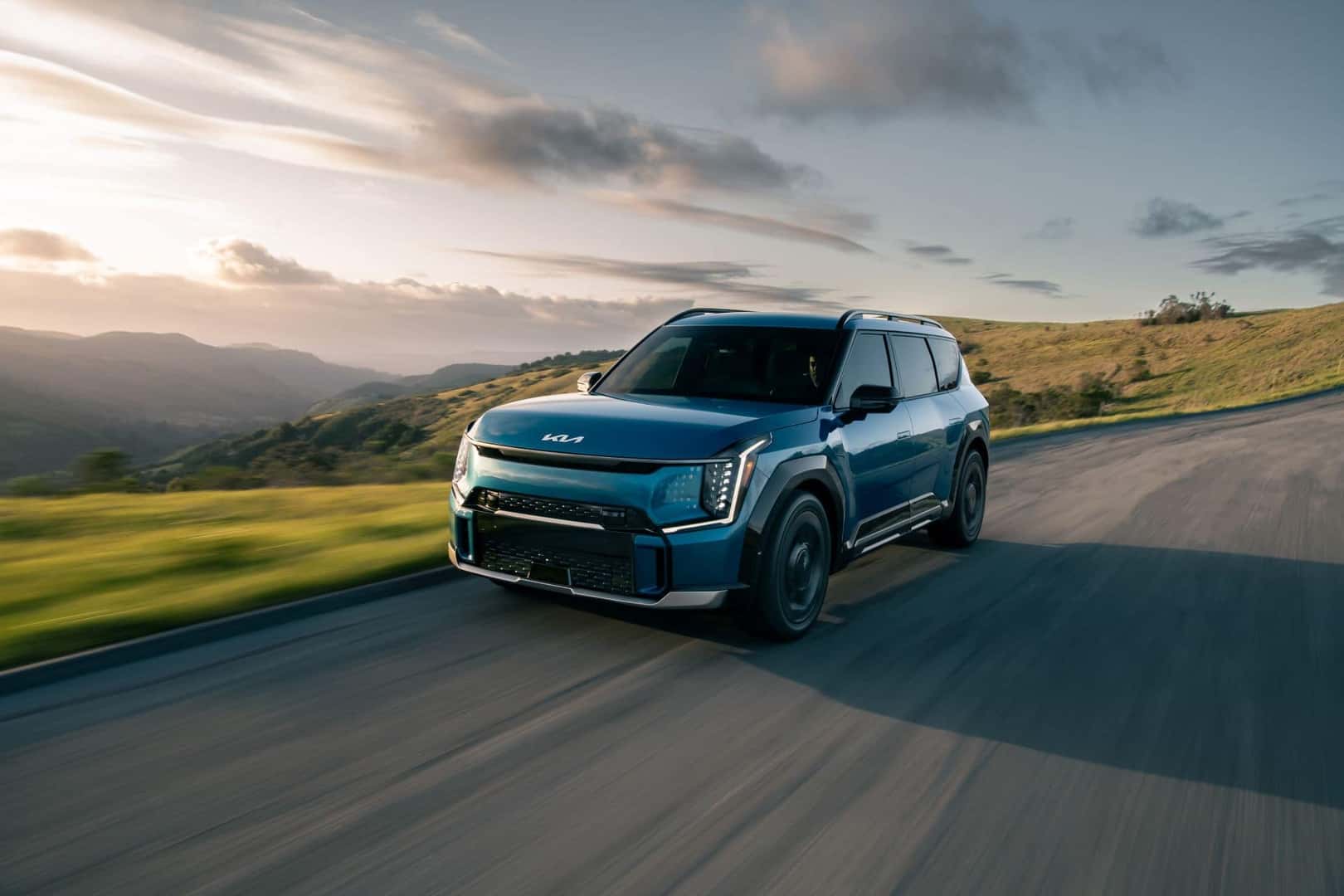 Moving Towards an All-Electric Future
A full day of programming, industry leadership and breakout sessions are going to expand Electrify Expo's industry-facing events, and education programs. The sessions will be part of the Auto and Micromobility categories in select markets. The key challenges, insights available research and trends that the mobility sector is facing in regards to moving towards an all-electric future will be discussed by top mobility company executives.
Kia's 2023 Electrify Expo Schedule
May 19-21 (Long Beach, CA) Long Beach Convention Center
June 23-24 (San Francisco, CA) Alameda Point
August 12-13 (New York, Long Island) Nassau Coliseum
September 9-10 (Seattle) Marymoor Park
October 14-15 (Miami) Miami Dade Fairgrounds