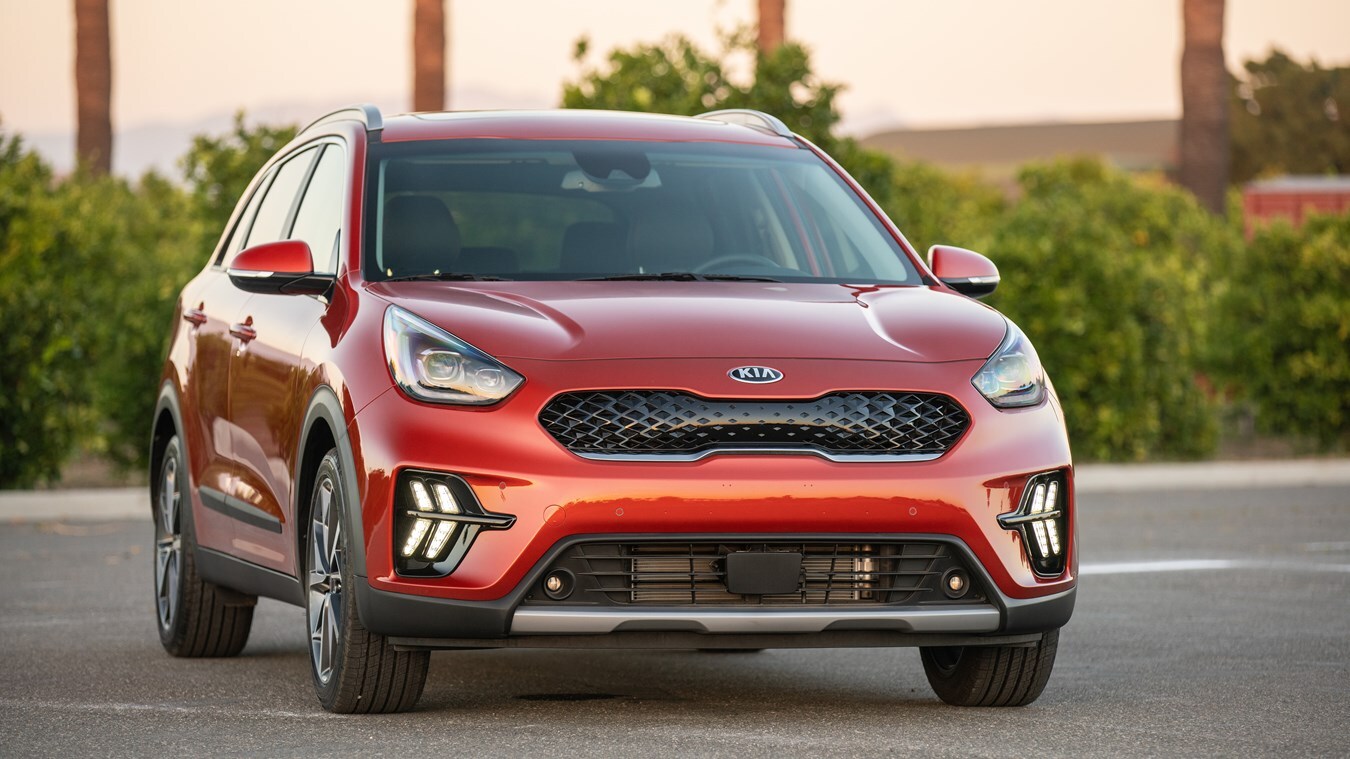 At the Chicago Auto Show, Kia received two MotorWeek Drivers' Choice Awards. The
Kia Niro
was champion of the "Best Eco-Friendly" category, and the
KiaTelluride
was crowned in the "Best Large Utility" category.
MotorWeek is television's longest running automotive magazine show. Editors conduct almost 150 car and truck reviews yearly to evaluate the vehicles. Some of the factors the editors focus on are price, features, performance, accommodations, fuel economy, reliability records, and resale value.
"MotorWeek editors are some of the most respected and astute in the industry," said Michael Cole, president of Kia Motors America. "So, to have them recognize the Niro and Telluride as the best in their categories is incredibly satisfying."
The Telluride was also recently named 2020 Family Vehicle of the Year by The Midwest Automotive Media Association. The Telluride rose above 19 other competitors for the award, adding to the more than 40 awards the Telluride has collected from media outlets since its release.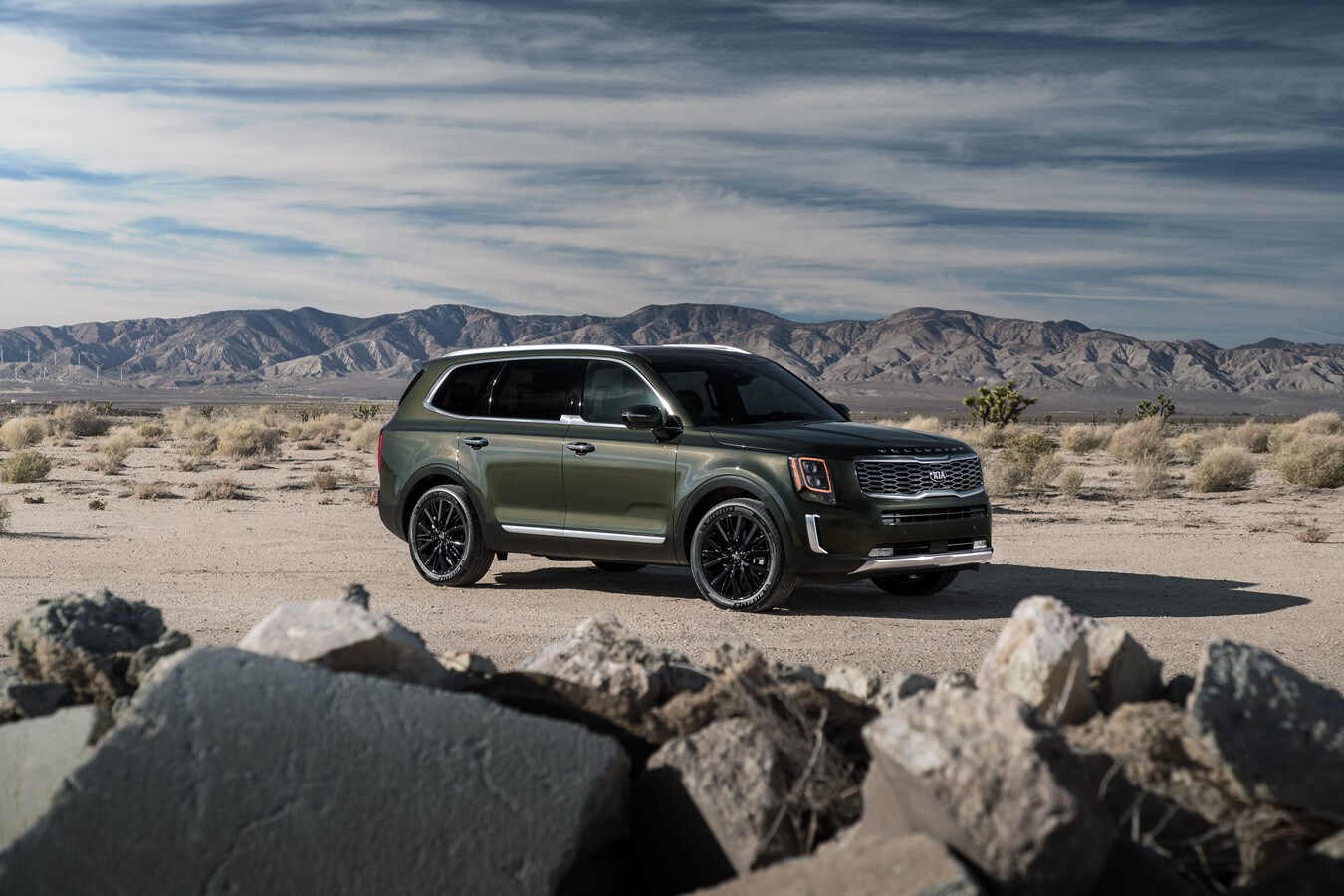 "With the Telluride, Kia, has in one fell swoop, gone from being under represented in this hugely important 3-row family utility market, to being the new benchmark in roominess, features, and technology that seasoned rivals now must aspire to," says John Davis, MotorWeek creator and host. "Plus, it's made in the U.S.A."
Davis also explained that they loved the idea of environmentally aware buyers having the ability to choose between Hybrid, PHEV, and EV models on the Niro. "So, they can select an efficient powertrain that fits their lifestyle without giving up the Niro's stellar and equally efficient interior packaging."
All Drivers' Choice Award winners are featured on Motorweek.org, and will appear on a special episode of MotorWeek (#3923) airing on public television stations beginning February 8, 2020, and on cable's MotorTrend Network beginning February 18.