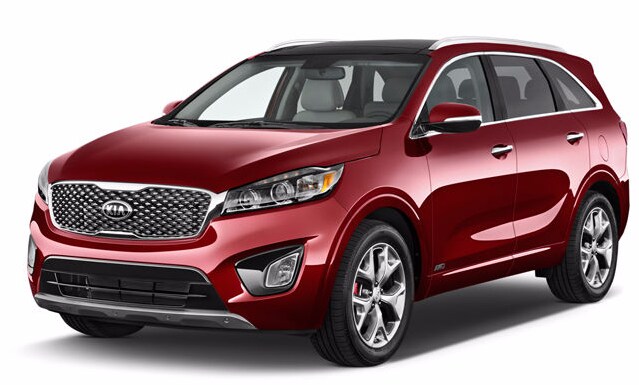 The 2016 Kia Sorento has been listed as one of the best midsize SUVs to buy according to the latest list released by Cars.com. The midsize SUVs have become more popular in recent years, as they have more seating and cargo space than compact SUVs, while typically offering better gas mileage and improved maneuverability compared to large SUVs.
Cars.com says, "The redesigned 2016 Kia Sorento has premium cabin materials and a kid-friendly third-row seat. It also offers plenty of driver-assistance features, great safety ratings, and punchy engine options."
You can read Cars.com's full review of the 2016 Kia Sorento for more information, and be sure to check out SmailKia.com for a Sorento near you.